How Can Buffalo Respiratory Therapy Help You?
Therapy options and equipment choices for the treatment of many respiratory conditions have improved greatly in recent years. BRT remains on the leading edge of respiratory care by providing the latest in therapeutic, diagnostic, and monitoring equipment. Our staff's expertise is education and instruction so you or your patient will to gain the most benefit from their prescribed respiratory therapy.
We continually strive to be your single-source respiratory therapy provider by offering quality equipment and a friendly, professional staff.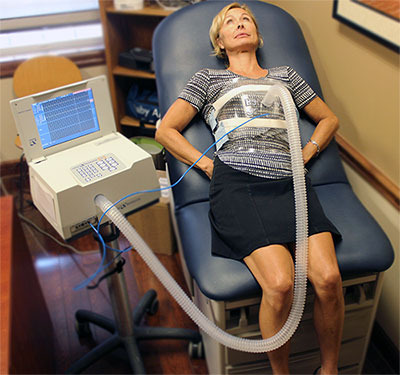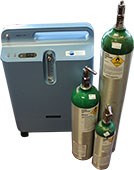 Oxygen Therapy
Oxygen Concentrators
Portable Oxygen Concentrators
Oxygen Cylinders
Conserving Devices
Respiratory Therapy
Compressors for High Humidity
Ventilators – non-invasive/invasive ventilation therapy
Oximetry – screening and overnight testing
Nebulizer Compressor Equipment
Sleep Therapy
CPAP
BiPAP, ST, ASV
Web-based compliance reporting & monitoring
Pediatric
Pediatric ventilation – Biphasic Cuirass Ventilation, Volume Ventilation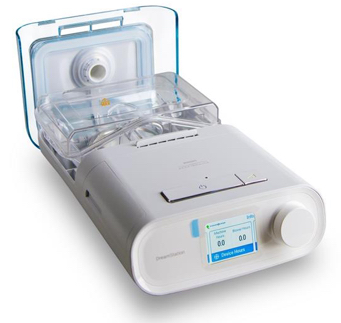 We also carry a full range of supplies, masks, and accessories!