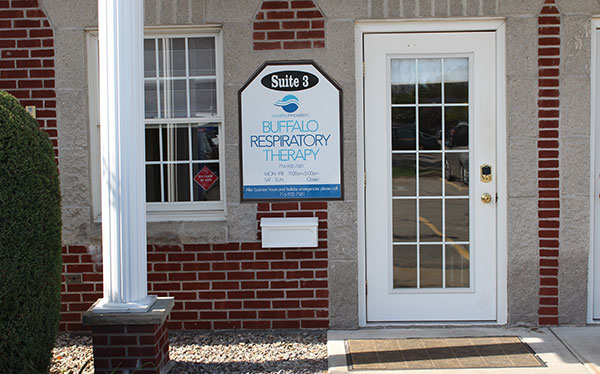 Buffalo Respiratory Therapy, LLC

Breathe Innovation, sustain health and make a difference.
Our Philosophy:
It's simple. Individuality, kindness, and respect. Provide a service we are proud of.
About Us:
Buffalo Respiratory Therapy is a locally owned and operated durable medical equipment company, specializing in providing equipment for the management of respiratory related illnesses.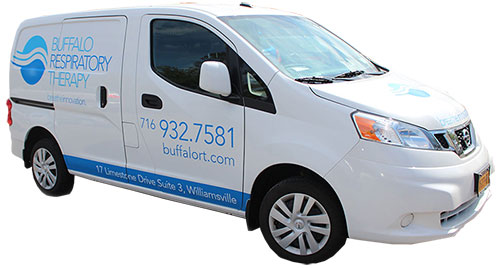 Our equipment is the best in its class, reliable and reputable. We work closely with doctors, nurses, therapists and discharge planners to ensure a continuity of care in your home.
Teaching safe and effective use of our equipment is our first priority. Our  commitment to complete customer satisfaction and great patient outcomes has earned us the respect by many health care providers.
Stop by and visit us today or call for an appointment.
Word of Mouth:
With so many choices, we always appreciate when you choose us. We're hard to find — no advertising, no retail shop, no sales staff.  Yet, people track us down— mostly from recommendations by people they trust. They mention quality, customer service, and individual attention. We like it when customers spread the word and help set us apart.
Our Mission:
Make a difference, breathe innovation.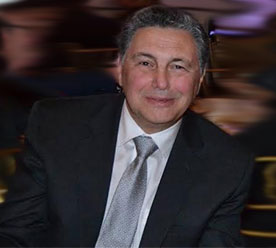 About Joe Polito, Respiratory Therapist

Your not going find a big company attitude, auto attendant frustration or corporate drama at our modest office in Williamsville, NY. Instead, you will find a casual atmosphere, group lunches, and the occasional employee celebration. Joe started this company in 2006 with these principles which still guide us today:
Provide a service you are proud of.
Treat people with respect.
Exercise kindness and individuality, each client's expectations are different.
Aside from mentoring our process, Joe is often seen answering our phone, troubleshooting a customer's equipment, or fixing the copy machine.
Now you know our story, and we hope to know yours. Reach us at [email protected] and let us know how we can help you.
Locally owned, committed to the community, here to stay.