Understanding Biphasic Cuirass Ventilation (BCV)
Biphasic Cuirass Ventilation, or Hayek BCV as it's better known, is a simple concept.
Breathing consists of two phases: Inspiration and Expiration. During the inspiration phase, the diaphragm moves downwards, while the rib muscles pull the ribs out expanding the chest. This expands the lungs and generates a lower pressure inside the chest cavity than outside. This decreases the pressure below normal atmospheric pressure, causing air to rush in through the nose and mouth and into the lungs. This is termed negative pressure breathing. When we breathe out the muscles relax, the diaphragm moves up and in, and this pushes air out of the lungs.
Biphasic Cuirass Ventilation works in the same manner, sucking the diaphragm down and creating negative pressure in the chest – the Inspiratory Phase. However, what makes BCV so special is that active phase that uses positive pressure to push air back out of the lungs – the Expiratory Phase.
This also happens to be the way we naturally breathe.
What can the Hayek do for you?
The Hayek can help you ventilate without a facemask, without sedation, without the risk of barotrauma, and without the risk of infection.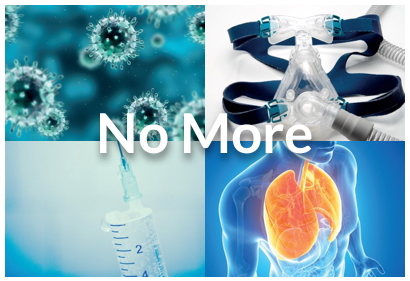 It even gives you the ability to ventilate while eating or speaking.
How amazing is that?
With over 300 publications to date, BCV is a very well-proven method of ventilation.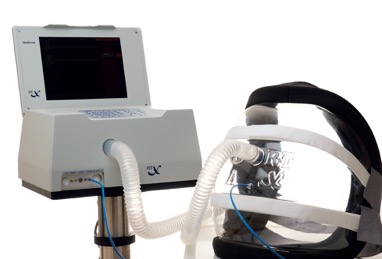 BCV Provides:
Biphasic Cuirass Ventilation provides an efficient and effective method of non-invasive external ventilation and is a real alternative to traditional forms of ventilation.
BCV Works:
As ventilation is biphasic, it is possible to achieve both higher tidal volumes (negative inspiratory tidal volume and positive expiratory tidal volume) and higher frequencies ranging from 6 to 1200 breaths per minute. All while allowing the user to have proper and complete control over I:E ratio, without having to depend on the passive recoil of the patient. Biphasic Cuirass Ventilation has been proven to reduce mortality rates, increase patient comfort, and avoid many of the harmful side-effects associated with other existing forms of ventilation techniques.
Other Benefits of the BCV:
In most cases, it can be used instead of a tracheostomy.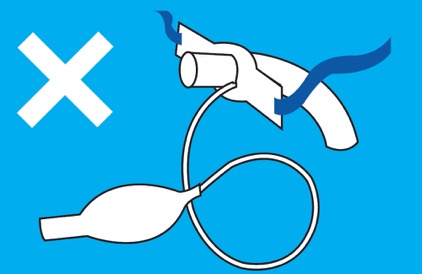 It's really good at clearing CO2.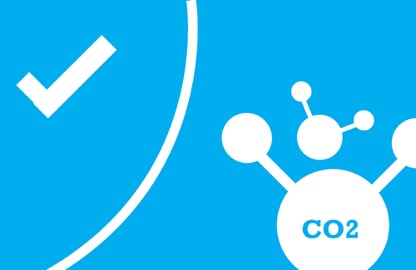 It's unbelievably good at helping clear secretions, with high frequency and cough modes.